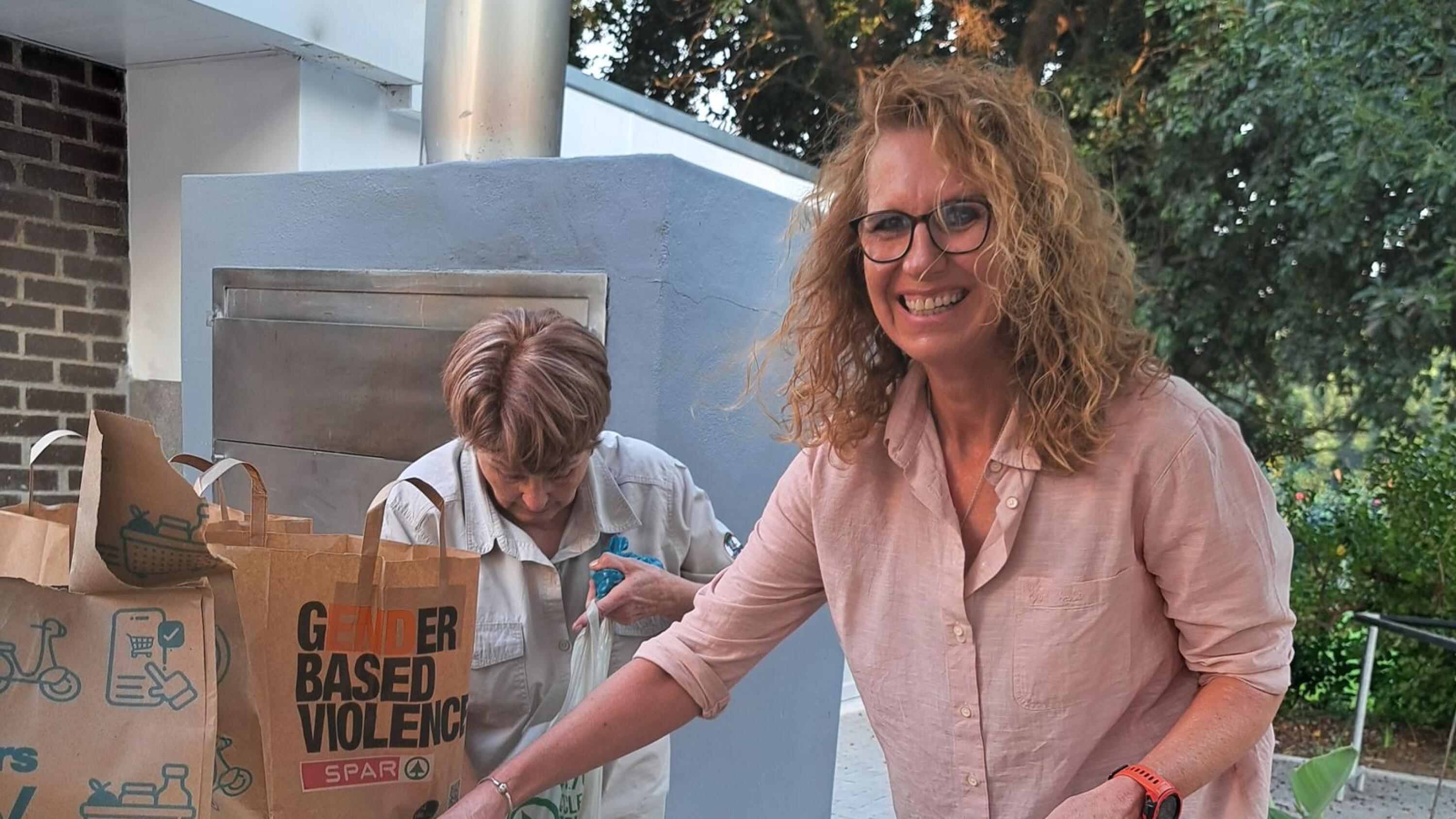 Somerset West Neighbourhood Watch (SWNW)
The last few days have been traumatic for most of Somerset West and we are so grateful for the rain.
Now we have time to regroup and to send out our thanks and acknowledgments for the incredible support and assistance the communities provided during the Lourensford fire.
Somerset West Neighbourhood Watch (SWNW) plays an integral role when these emergencies transpire, due to our Communications Centre (CC), our extensive radio network, large WhatsApp groups (over 4 000 members) and social media platform Facebook with 13 500 followers.
These mean we can give timeous updates and share relevant information swiftly and efficiently to a large number of people.
When we were contacted by Lourensford Farm at 4am on Saturday June 11, we had already starting collecting supplies. Over the days that followed we worked in conjunction with the City of Cape Town's Fire and Rescue Service, Volunteer Fire Services, Metro Police, and Lourensford Logistics Team, among others, to network and assist.
Our SWNW CC team was phenomenal throughout this difficult period. Our office is manned 24 hours a day, every day, and is in direct contact with all of the relevant services.
Over these four days anyone who spotted flare-ups, etc contacted the CC and they relayed the information to Fire Department – preforming a crucial role in information sharing – especially in the residential areas.
Our Task Team and hundreds of SWNW patrollers – many of whom have their own radios – are dedicated and have intimate knowledge of the area. They are by nature, people who care and are prepared to make a difference.
This makes them a hugely valued part of our team and we are very proud of how brilliantly they contributed with fire-fighting alongside the Fire Department, spotting flare-ups, reporting incidents, closing up roads to prevent "fire tourists", assisting with evacuations as well as collecting and delivering donated supplies.
Likewise, the support from our Community Safety Partnership (CSP) was, as usual, outstanding! The SWNW CSP comprises AM Security, Fidelity ADT, Gordon's Bay Security, Secure Rite Security and Gordon's Bay Medical Rescue and ER24 and this partnership has constantly contributed to our community's safety over the years, when and where they can.
The community really stood together and made a huge difference. We thank you all from the bottom of our hearts for the multiple donations and hours given to helping those fighting the fires and those in need of assistance – both people and animals.
Our thoughts are with those families who have been left homeless, or whose properties have been damaged, and we are grateful no one was seriously injured during this time.