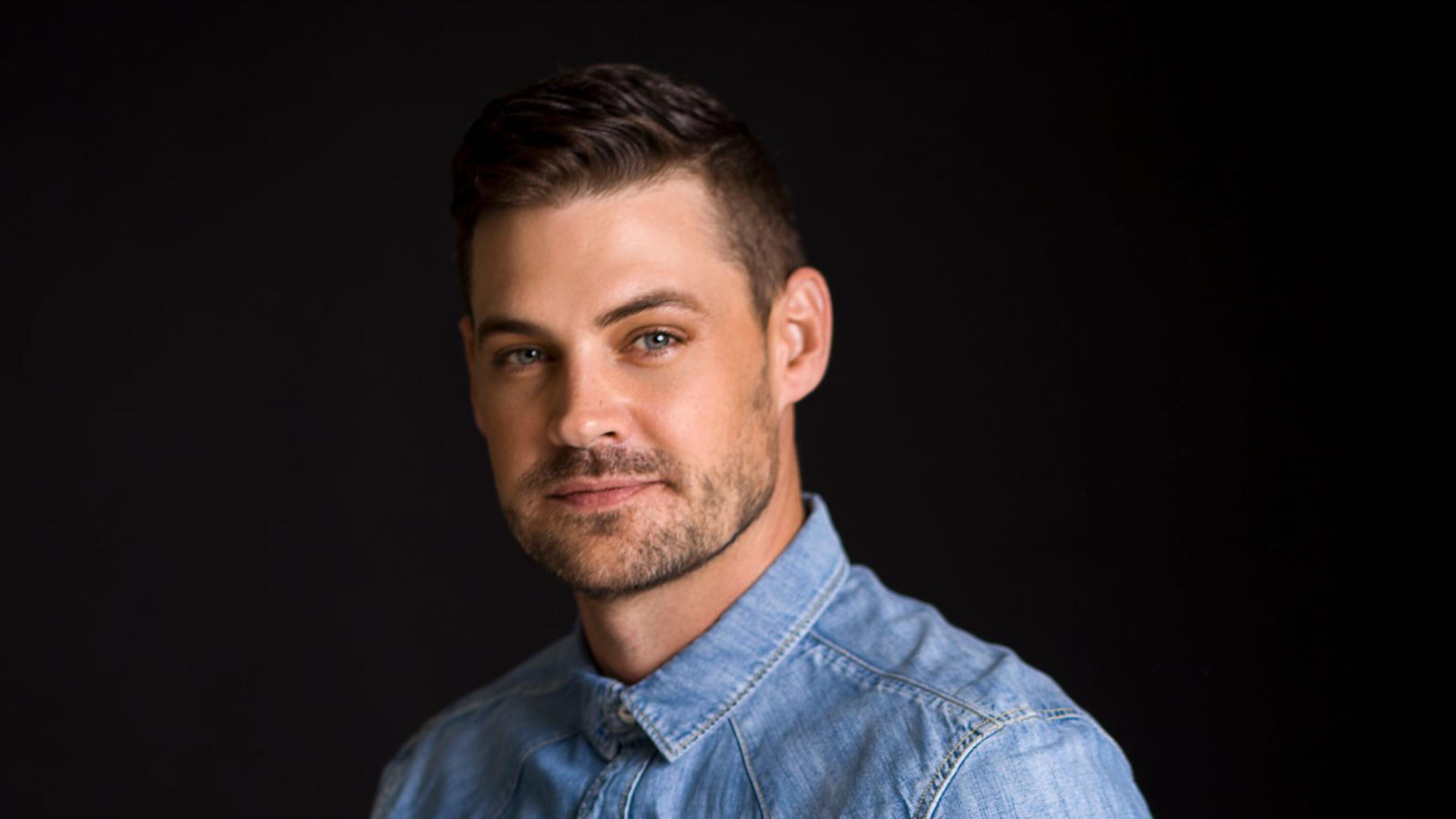 Somerset West resident, author and international speaker, Erik Kruger, has recently released his new book, DANGEROUS, which speedily entered the Exclusive Books Business Bestsellers Top 10 list.
Mr Kruger released this book on Tuesday May 3 and as conveyed in a press release, the book is a call to become a better, stronger and improved version of yourself in the face of adversity or challenges.
"The reality of life is that you cannot escape threats. Threats to your business, your relationships, your potential, your health. In fact, everything you love is being threatened. The question is, what will you do about it?
He calls on readers to rethink their responses to threats. "We are all continuously threatened. This might sound depressing, but in reality, it's an invitation to become a better version of you", says Mr Kruger.
The book unpacks the state and consequences of what he calls being in 'survival mode' and how by becoming dangerous, you take back power and control of your life.
In the book, he reveals – through short, concise nuggets of insights drawn from neuroscience, coaching philosophies, and working with exceptional business leaders – how you can become a threat to that which threatens you.
"How you learn to respond to threats determines the trajectory of your life. If you respond with a lack of force, energy and will, you will most likely end up in a familiar place – survival mode. Many of us know this space all too well.
According to Mr Kruger you cannot always tell from a superficial observation on the outside whether someone is in survival mode or not. "Too often, because of what happens around us, we are forced into a corner. Into survival mode. This in itself isn't a problem except for the fact that survival mode can become an accepted way of operating in the world.
"We lose our edge, our fight, our bite. As Seth Godin would say – survival is not enough," he says about the inspiration behind his latest book.
"Too often when we are faced with hardship, we quit. We consciously or unconsciously choose to be harmless. And a harmless life, is not a life at all.
"DANGEROUS is a reminder that you can be formidable in the face of uncertainty and when under threat. In fact, you train how you think, feel, and act so you can become a threat to the threat, a danger to the danger. You can be dangerous again", he explains.
The book, published by Tracey McDonald Publishers is available in printed and digital format in all bookstores and online.