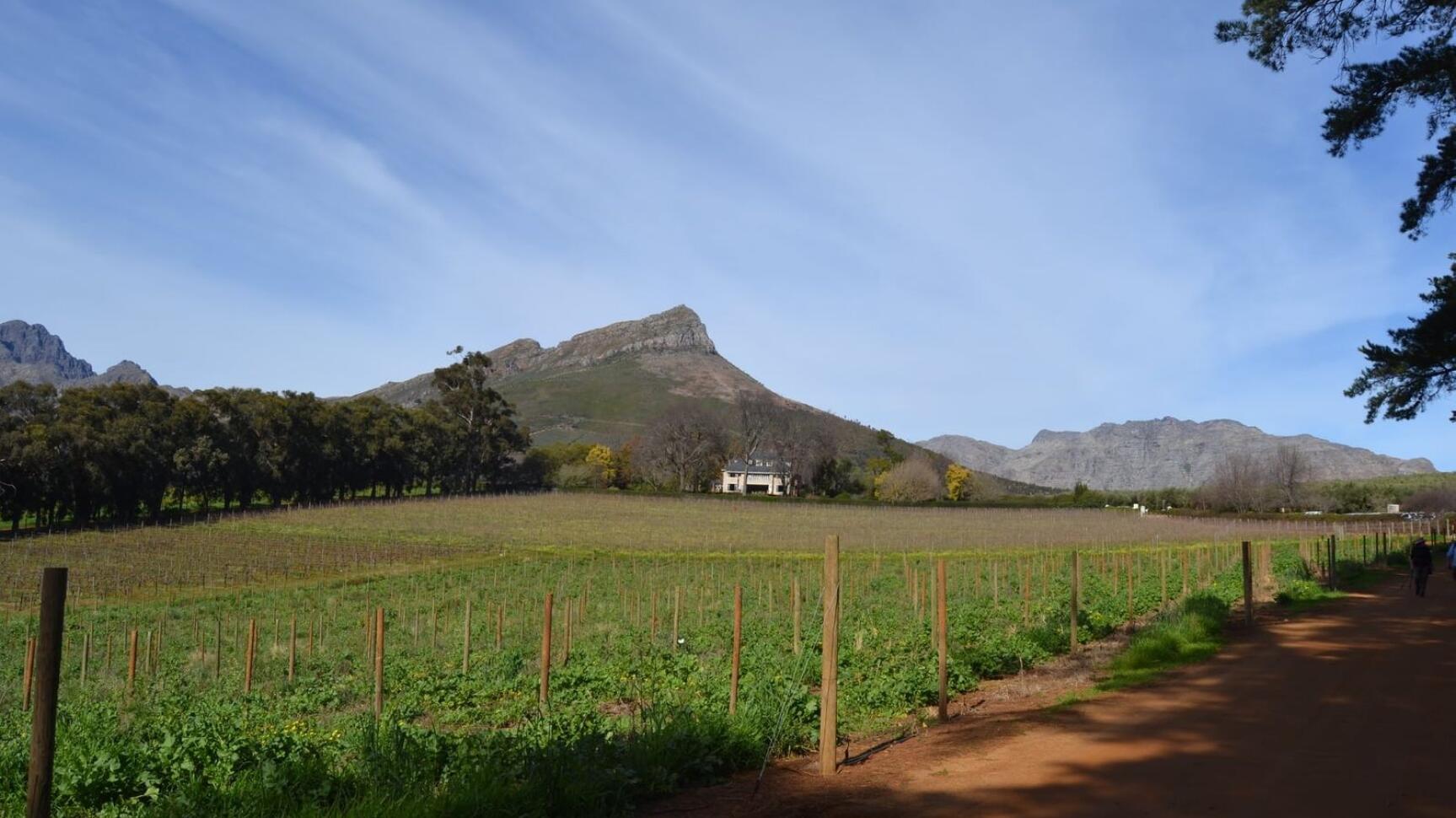 On Saturday February 26, the Ida's Valley Nature Area (IVNA) and neighbouring historical Stellenbosch suburb of Ida's Valley, will play host to it's first ever trail running race in the area, the Ida's Valley Trail Series Super League, presented by WWF South Africa.
The Ida's Valley Trail Series Super League race also offers the 'Gift a child a trail run' option where entrants can gift a local child with a race.
During online entry, any participant can elect to gift a race entry to a child from the Ida's Valley community. Purchase options will be available in the 'Merchandise' section during the online entry process.
These gift tickets will then be allocated to those Ida's Valley School pupils who have put their name down on the list. The school or parent will then enter the child online using a unique gift promo code generated by Wildrunner. The Gift costs for Race entry is discounted at only R100 per ticket.
A portion of every entry will go to helping the Idas Valley Community Trails continue their reclamation of this exciting area, for the good of their community, trail users and nature.
So come and break new trail running ground on the day and race the 7.6km, 13.5km or 21.5km routes through this hidden gem.
For all the race information and to enter, visit, www.trailseries.co.za/…/idas-valley-nature-area