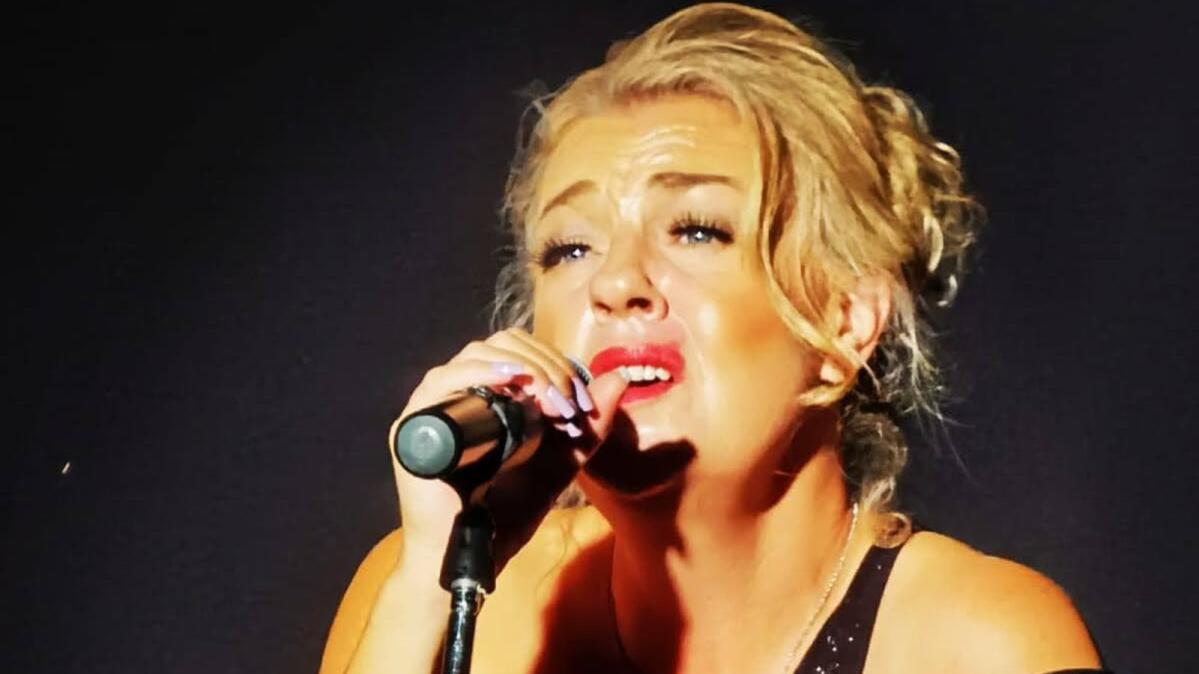 A Tribute to Edith Piaf will take place on Friday July 15 and Saturday July 16, at 7pm, at The Drama Factory in Somerset West, with Franky Lekas and Thinus Ries, and violinist Wilken Calitz.
Franky will perform 13 of Edith Piaf's most famous songs like No Regrets, La Vie En Rose, Milord, Under Paris Skies, Chante Moi, Autumn Leaves and If You Love Me.
In between the songs, which will be sung in English, Wilken will play solos of four more of Piaf's songs, namely The Little Sparrow of Paris, Padam Padam, Just Across the Way and Allentown Jail.
Tickets cost R130 and R150, online www.thedramafactory.co.za