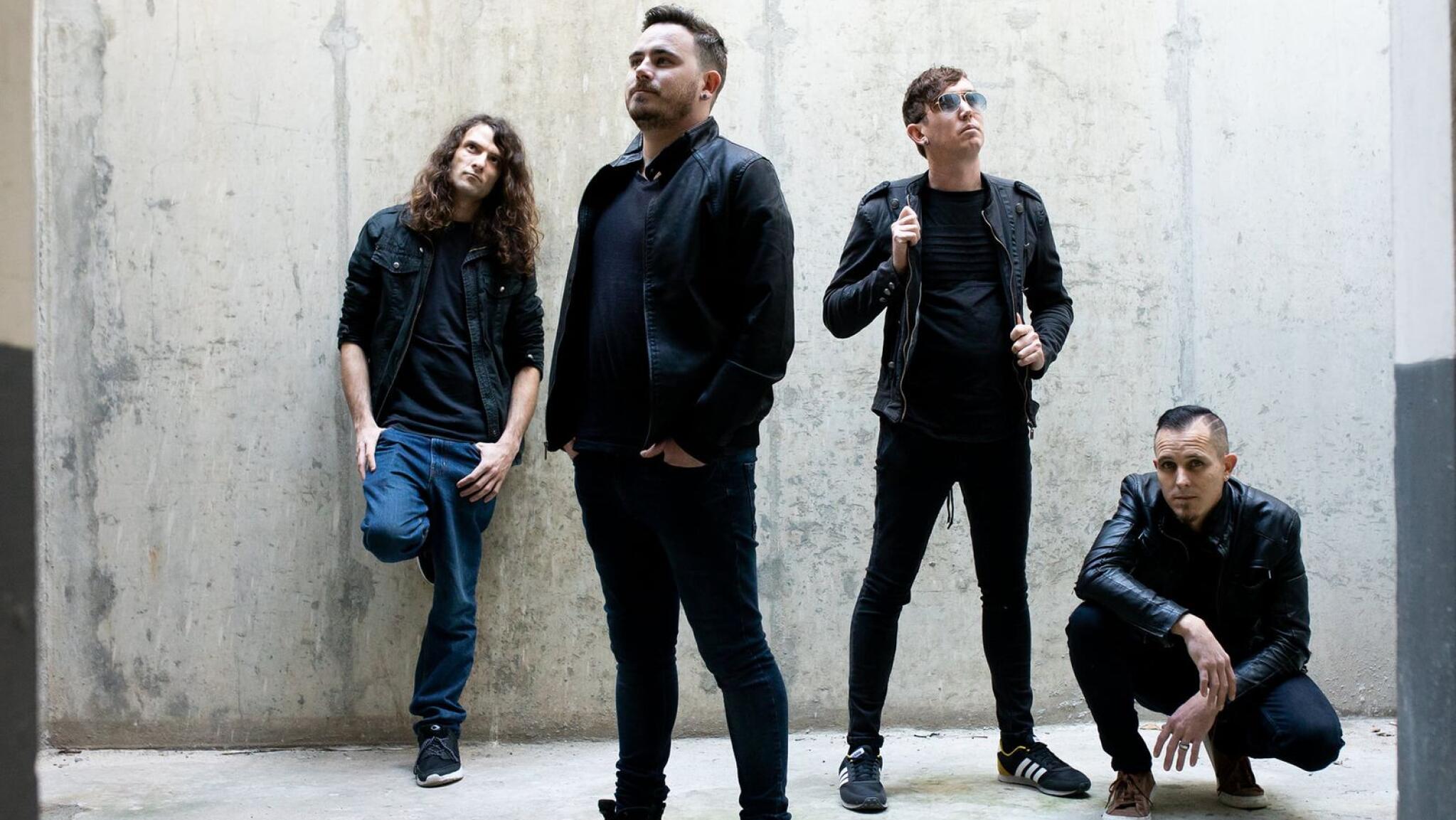 This is who we are – featuring popular music from the 50s to the 90s – will be performed by 1925Band, at The Drama Factory, Strand, on Friday April 9, at 7.30pm.
The folk-rock acoustic group, originating from Pretoria, was founded in 2011 by brothers, Reno, Jeffrey and David-Lee Gericke, who took the South African music scene by storm with their beautiful harmonies, coupled with their versatile music selection.
Their show will include well-known songs by music legends such as Journey, The Eagles, Ed Sheeran, Kenny Rogers, and the Bee Gees.
The venue is located at10 Comprop Square, Henry Vos Close, Asla Business Park. Doors open at 7pm. Tickets cost R150, and R130 for pensioners and students. Book at www.thedramafactory.co.za, and for more information, email info@thedramafactory.co.za or call 073 215 2290.