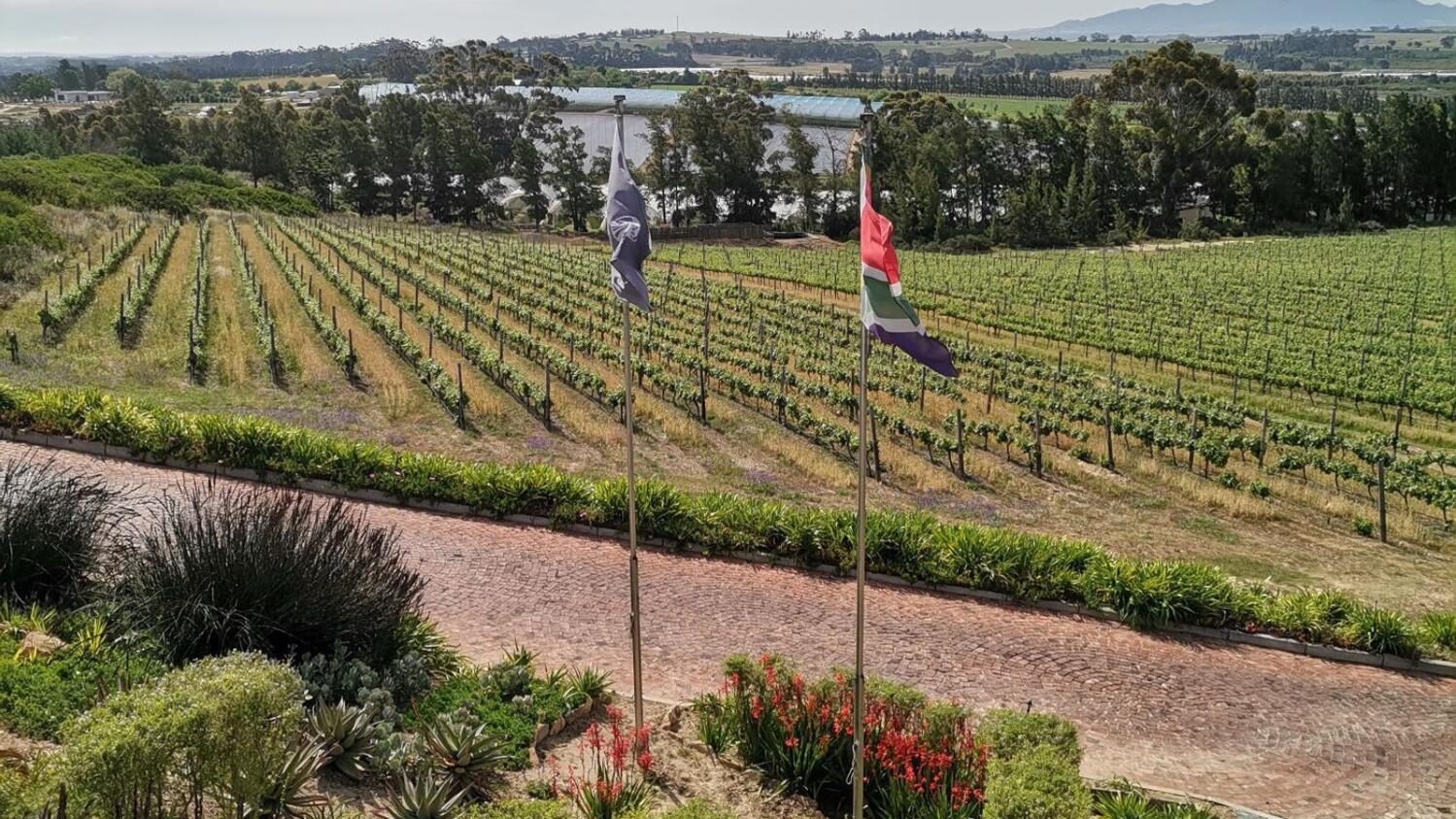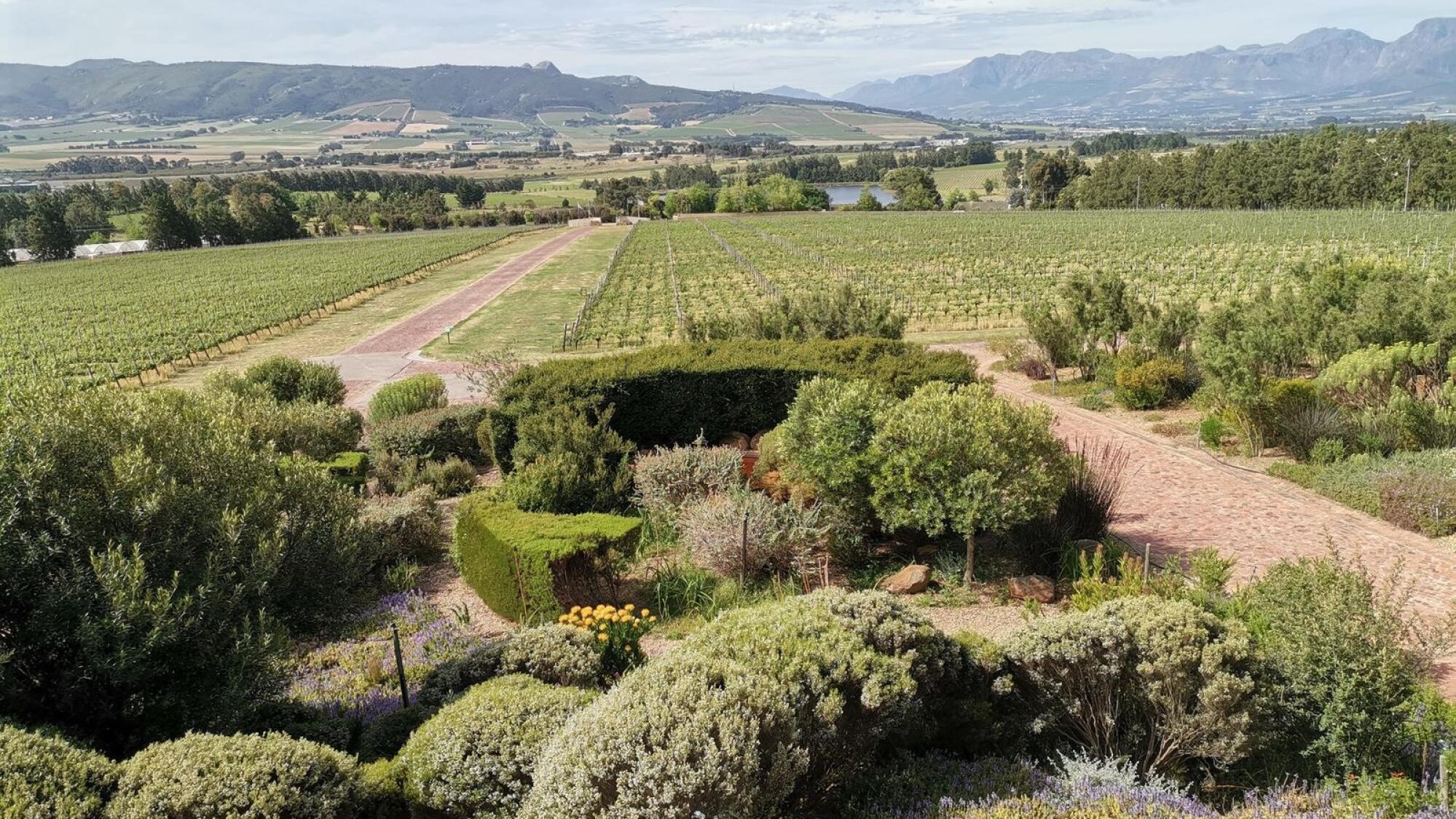 Bolander was invited to experience Glen Carlou estate recently, and given that it had been about 14 years since my last visit (which had been at night), I headed out with Swiss friend Doris Heusser to see what this estate in the Simonsberg-Paarl region has to offer.
Described as home to a diverse range of wines as well as a destination for epicures and art enthusiasts alike, Glen Carlou – with its incredible panoramic views of the valley – is a the quintessential Winelands destination.
It's award-winning range of wines can be experienced in an informative wine pairing, and for those who'd prefer to make an afternoon of it, enjoy a delicious meal in the restaurant – either in the spacious (yet cosy) interior, or on the wraparound veranda now that summer is here, with all the commensurate olfactory delights.
Under the hand of cellar master Johnnie Calitz, Glen Carlou's wine s led by the Quartz Stone Chardonnay and Gravel Quarry Cabernet Sauvignon – two naturally fermented single-vineyard wines.
For your culinary experience, chef Johan Stander presents beautiful plates of food, brought to life from his family's legacy of recipes, presented on crockery that is worthy of its own praise.
Johan draws inspiration from traditional South African cuisine, with a modern-day twist, and after we'd sampled some of the wines, we embarked on on lunch (and shared our dishes so we could expand our appreciation of the menu), and we followed the suggested wine pairing with each course.
We were almost too full to have dessert, but it wasn't long before loosened a button or two, and shared a divine apple strudel with coffee…
Before heading back home, we meandered through the Gallery @ Glen Carlou, which houses a collection of contemporary, pop and modern art by South African artists. Mediums are as diverse as installation, photography, contemporary embroidery and ceramics contrast with more traditional painting and sculpture.
Bolander is offering a giveaway to a lucky reader, to win a wine tasting plus wine-paired lunch to the value of R1 000 for two people (excludes service fee, and additional wines and drinks).
Email bolander@inl.co.za with the words GLEN CARLOU in the subject line, and your contact details below. The winner will be notified telephonically.